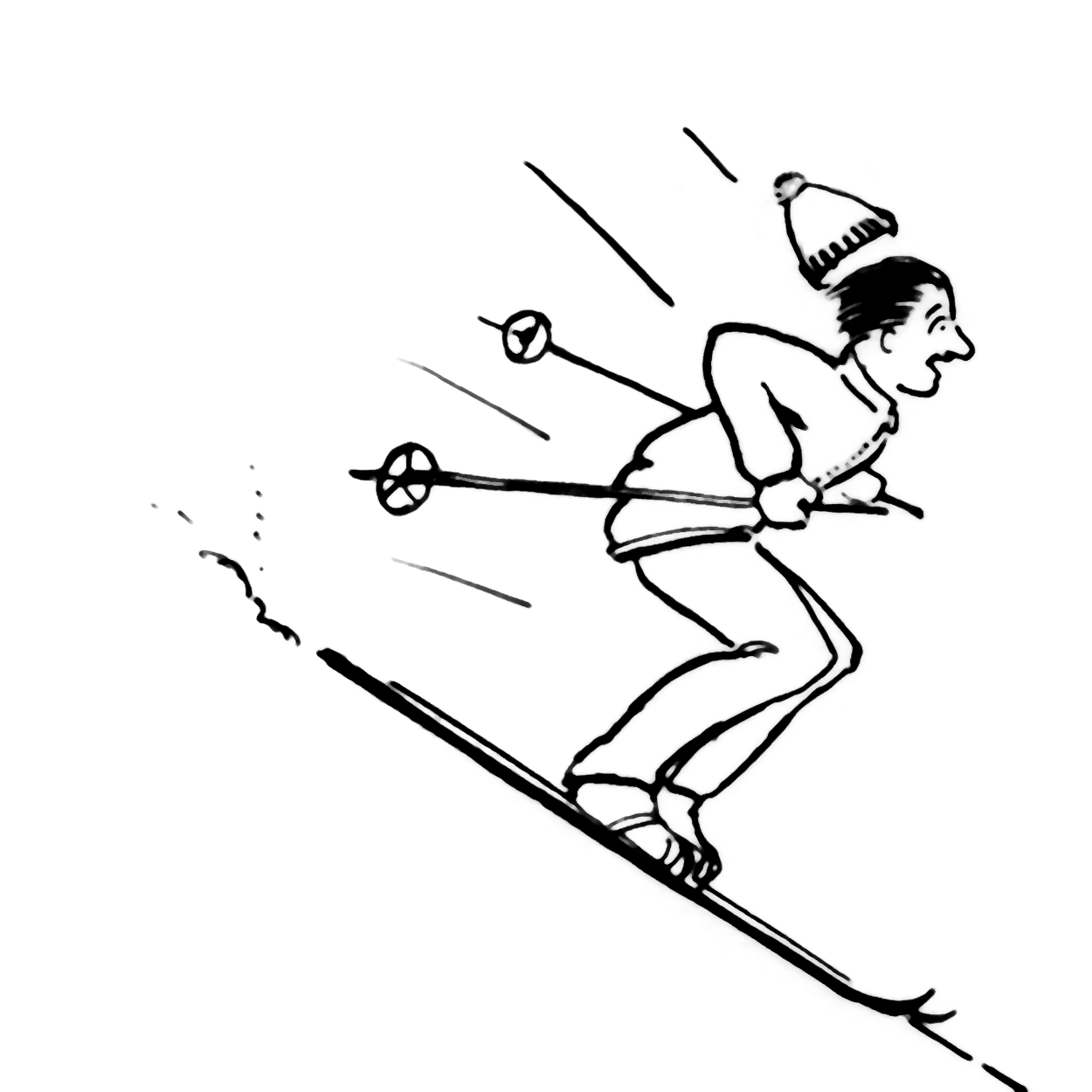 Do we say "I do skiing," or "I play ski" or just "I ski?"
Incorrect: I play skiing. I do skiing during the winter. I like ski. 
Correct: I ski. I like skiing. I ski during the winter.
Rule: "Ski" is a verb. It is not the name of a game, so conjugate it as a verb or use the gerund form, "skiing."
---
Do we say "I do soccer," or "I play soccer" or just "I soccer?"
Incorrect: I soccer. I do soccer during the summer. I like soccering.
Correct: I play soccer. I like playing soccer. I play soccer during the summer.
Rule: "Soccer" is a game. Use a form of the verb "play" + the name of a game.
---
Do we say "I do yoga," or "I play yoga" or just "I yoga?"
Incorrect: I play yoga. I yoga all year long. 
Correct: I do yoga. I like doing yoga. I do yoga all year long.
Rule:  "Yoga" is neither a verb nor a game. We use "do" + the noun.
---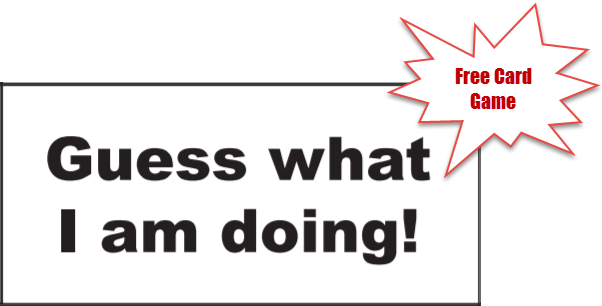 Sports, Games, and Exercise Card Game
Play a card game with your classmates to practice the grammar for sports, games, and exercise. 
Play this card game in groups of three or four. Shuffle the cards and place them in the middle. Player 1 takes a card and does the action that will prompt player 2 and 3 to guess the answer given on the card first. Player 1 gives the card to the first player to guess correctly. The player to the left takes the next turn. The player with the most cards at the end is the winner.